Services
Flight Catering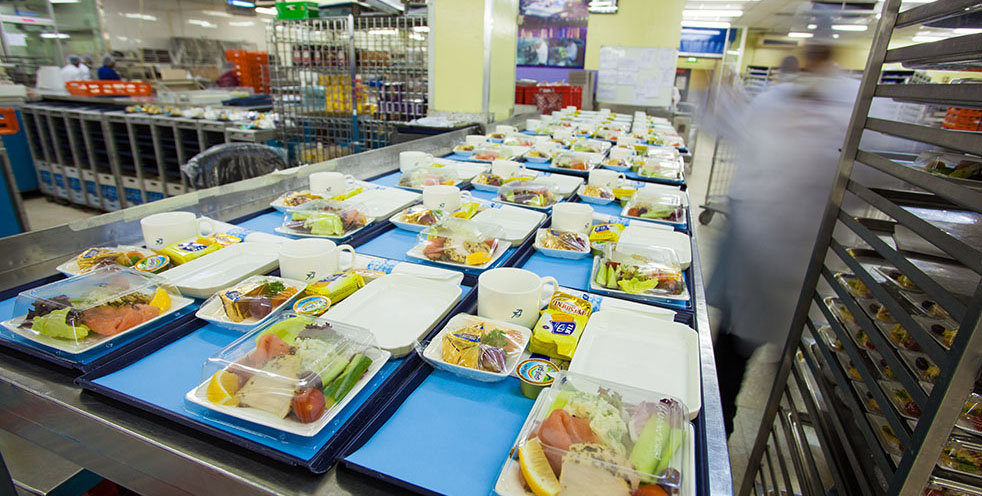 Established in 1981. Kuwait Aviation Services Company KASCO actually started its airline catering service operations immediately following inception, in 1983.
KASCO commenced land handling catering services at Kuwait International Airport . The company boasts huge central kitchens comprising cold , hot bakery and sweets divisions with a production capacity of 25,000 meals per day. KASCO provides 22 major airlines with 75 menus, in addition to a range of different private jets. V.I.P. and V.V.I.P. charters. KASCO successfully managed to produce more than 65 million meals till date over the years.


KASCO earned several international awards and received much global acclaim in recognition of its excellence and distinction. the company was granted ISO for elite administration policies. HACCP certificate in quality assurance and many others outstanding appreciations from global organizations and international airlines such as ITCA and IFSA.