A Message from KASCO
Our Belief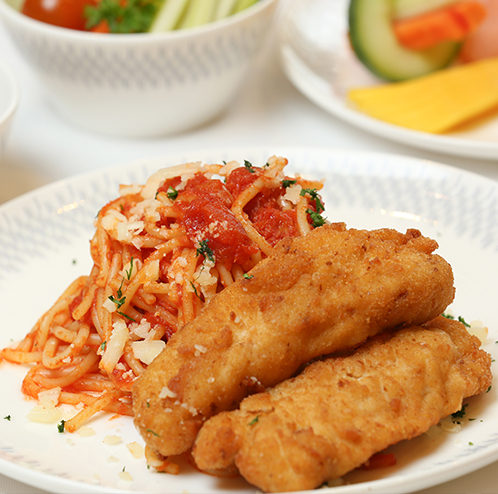 "The goal of recovery is not about weight, but to have a healthy relationship with food".
Our Approach
Our food is superior because we use only the finest and freshest ingredients. KASCO D'lite' caters every customer's need by providing calorie controlled meal plan subscriptions on a monthly basis that are delicious, fresh and are low in fat and refined sugars. Hence, we deliver all our meals daily right to your premises.
Our Goal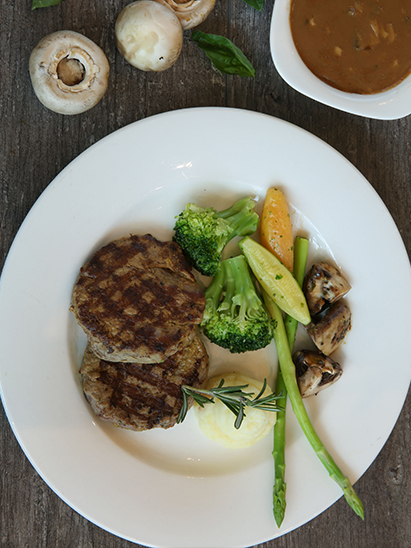 With more than 20 years of experience and corporate catering, our staff can help you select the right menu at the right price. We are not satisfied until you are happy.
KASCO - KUWAIT AVIATION SERVICES CO. introduces a new concept by creating healthy, calorie restricted meals that suits a client's daily nutritional requirements and is convenient for them regardless their health status.
All Thanks To Managment in KASCO ↓

What People Are Saying
We work hard to provide not only the best food, but the best service to our customers. Our goal is to make your event as stress-free as possible. We take care of everything so you don't have to. Your event is our number one priority.